The professionals here are dedicated to delivering the latest treatments, technologies, and customized diagnostic aesthetic care in a safe, respectful, and ethical manner. Treatments and procedures are individually designed for each client and tailored to deliver excellent cosmetic results.
Willow Health and Aesthetics offers personalized medical esthetician services to address a wide range of skin care issues including unwanted hair, aging, sun damage, pigmentation, acne, and rosacea. Our services are continually evolving and based on the most current research available.
Integrating medical aesthetics and with overall skin vitality allows women to take care of all their health and beauty needs in one private and exclusive location. At Willow Health and Aesthetics, the care you receive results in vibrant health and age-defying beauty.
Dana Higgins, MBA, CMA
Chief Operating Officer/Co-Owner
Dana Higgins is the Chief Operating Officer and Co-owner of Willow Health and Aesthetics. Dana graduated from Northwest Christian University with a Bachelors of Arts degree in business management and a Masters degree in Business Administration.  Dana has more than 20 years of experience in healthcare, marketing, and sales as a Certified Medical Assistant (AAMA), Licensed X-Ray Technologist, and pharmaceutical sales representative.
Dana oversees the daily operations of the spa including staff management, staff training, business development, product research, merchandising, sales, and marketing. Dana was directly involved in the interior design, development, and decorating of the Spa.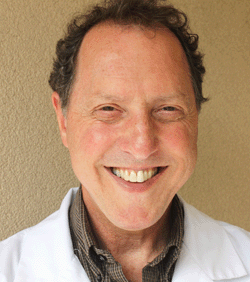 Dr. Barry Jarvis
MD, MEDICAL DIRECTOR
Dr. Jarvis is the acting Medical Director and practicing aesthetic provider at Willow Health and Aesthetics. Dr. Jarvis has over 20 years of experience practicing medicine in Eugene, Oregon, and is a past Chief of Medicine at Sacred Heart Medical Center and past president of the Lane County Medical Society. Dr. Jarvis has a special interest in providing aesthetic procedures to help women look and feel their best at every age.
Dr. Jarvis' practice at Willow Health and Aesthetics focuses on minimally invasive cosmetic procedures including Botox, facial fillers, and sclerotherapy.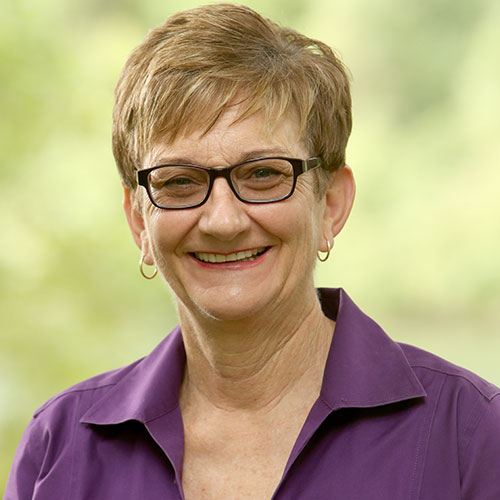 Dr. Linda Frison
MD, OB/GYN
Dr. Frison is a Board Certified Gynecologist with extensive experience providing medical and surgical care to women at every stage of life. She has served the healthcare needs of women in the Eugene area for more than 20 years. Her practice at Willow Health and Aesthetics focuses on general gynecology, preventative care, and menopausal health.
Dr. Frison earned her Bachelor of Science from the University of Oregon, her MD from the Oregon Health & Science University, and completed her residency at Stanford University Medical Center.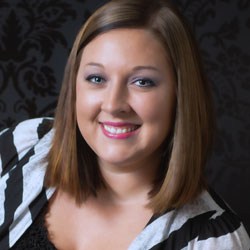 Ashleigh Goodright, CLO-A
Certified Aesthetic Laser Operator and Professional Skin Care Consultant
Ashleigh is an Aesthetic Laser Operator (CLO-A) certified by the National Council on Laser Certification (NCLC). Ashleigh performs facial rejuvenation procedures, laser hair removal, and laser skin resurfacing.  In addition, Ashleigh has been trained and certified by BTL Industries to perform Exilis, a radio frequency treatment for skin tightening and fat melting.
Ashleigh is very knowledgeable about the products and services offered at Willow Health and Aesthetics and she delights in customizing individual treatment plans to identify and treat a variety of skin care conditions. Educating clients on proper skin care regimens and avoiding premature aging is one of Ashleigh's specialties.