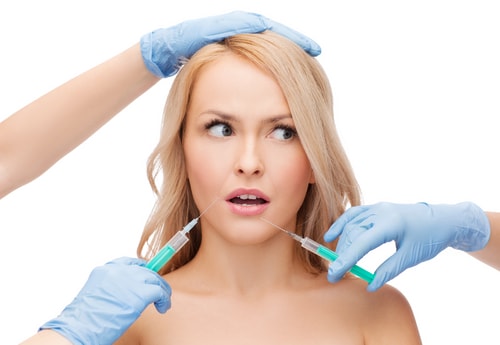 Have you been curious about Botox and wonder if it's right for you? Maybe you've seen photos of Hollywood stars or other media personalities who have undergone Botox treatments and have barely recognized them or have been a little bit shocked by what you see – and not in a good way.
According to a recent article on WebMD.com, there are two kinds of Botox: "bad Botox" and "good Botox."
Here's what bad Botox looks like:
The face doesn't move.
The eyebrows create a scowling look.
Parts of the face don't look consistent with each another.
The eyebrows seem to be stuck in a perpetually "surprised" look.
The corners of the mouth are uneven or curve up way too much.
Good Botox, on the other hand, looks like this:
Natural and soft. Facial movement is still there but maybe just not quite as much.
All parts of the face look consistent with each one another.
Eyebrows are in a natural position and move with various facial expressions.
Your face looks rested, as though you've just come back from a vacation.
There are some wrinkles consistent with age, but at about 10 years younger.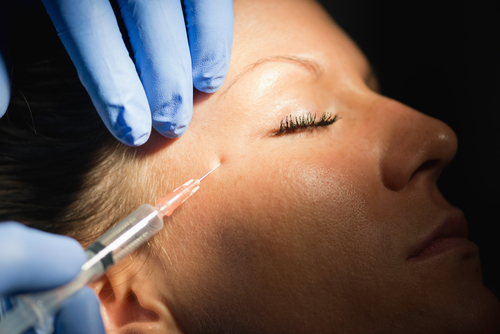 At Willow, Botox is administered under the care of a medical doctor who is highly experienced with the treatment. We fully evaluate your particular situation, determine if Botox is right for you, and then plan an effective treatment that's tailored for the best results – the "Good Botox."
If you've always been curious about Botox but have been hesitant to give it a try, let's talk about what it can and can't do for you. Once you know what to expect, you can make a informed decision and enjoy all the potential benefits it has to offer.