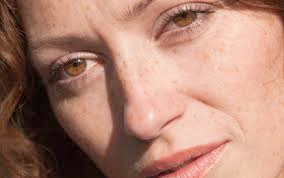 Are you suddenly seeing spots? Tired of using make up and concealer to hide those brown facial spots?
Intense Pulsed Light therapy (IPL) can permanently those remove brown spots and splotchy patches on your face revealing a more youthful and refreshed appearance.
What is IPL Treatment?
Intense Pulsed Light, also known as Photo Facial, is a highly effective treatment for skin conditions associated with aging and sun damage. IPL treatments rejuvenate and refresh skin leaving it smoother, vibrant, and more youthful.  At Willow Health and Aesthetics, IPL treatments are performed exclusively by our nationally certified aesthetic laser operators.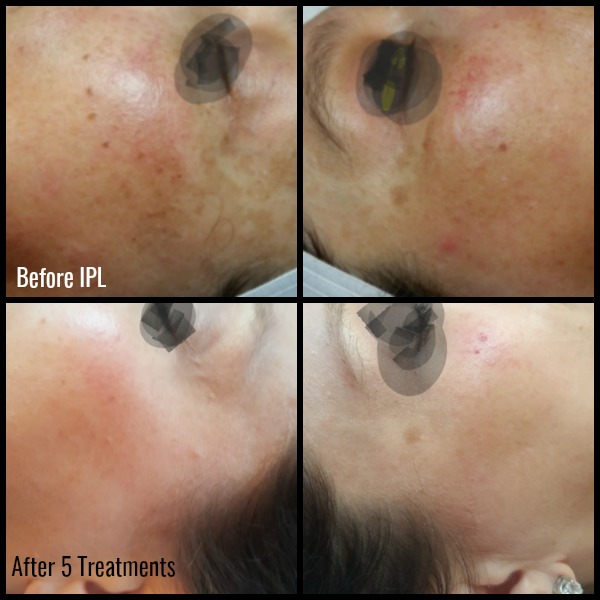 The images above show facial skin before and after IPL treatment. After just five treatments, skin is clearer, brighter, and much more youthful looking.
What conditions can be treated with IPL?
Pigmented Lesions
Age Spots
Brown Spots (Lentigines)
Hyperpigmentation
Uneven Coloration (Poikiloderma)
Vascular Lesions
Small Facial Veins (Telangiectasia)
Rosacea
Red Spots (Hemangiomas)
Redness and Flushing
Why wait to get rid of those brown spots? Call us today at 541-653-9158 for a consultation or to make an appointment.