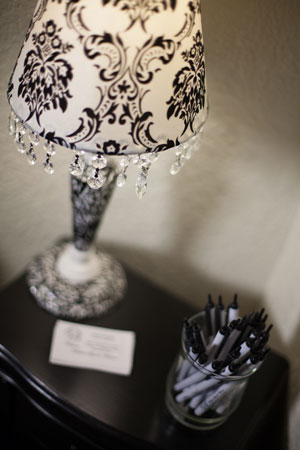 Thank you for choosing Willow Health and Aesthetics for your care. We strive to make each client's visit a pleasant and relaxing experience. With this in mind, we would like to acquaint you with some of our policies.
Appointments
We understand that your time is valuable and we want to make sure your appointment is as well. Please plan to arrive 15 minutes prior to your scheduled medical or aesthetic service. This will allow time to check in, complete any necessary paperwork and meet your provider. If you are running late, please notify us as soon as possible. We will always attempt to accommodate any changes. In some cases, your service may need to be rescheduled or modified if inadequate time is available to perform your scheduled service.
Cancellation Policy
To better serve our clients and provide convenient and timely appointments, we require a 24-hour cancellation notice for all services. We understand that sometimes providing for a 24-hour cancellation notice is not possible, and for these situations, we offer a one-time courtesy to our cancellation policy. Subsequent missed appointments or canceled appointments without a 24-hour cancellation notice will be charged at 50% of the scheduled service. Prepaid service packages will automatically be deducted from the client's account. Compliance with this policy is greatly appreciated.
Returns and Refunds
In order to accommodate our clients and guests, we offer a credit on all returned products or unused services.
We appreciate your business and looking forward to working with you.